Custom packaging boxes and custom paper bags manufacturer from china










⇦Select your language



Home - Boxes - Gift boxes
Rectangular cardboard boxes with window
China manufacturer of rectangular gift boxes, our factory can supply you many kinds of rectangular gift boxes, printed boxes, square boxes, round boxes, etc.
Print your company logo on rectangle gift boxes from BBP.
There are some our rectangular paper boxes for your reference.
1. Rectangular Paper boxes with window lid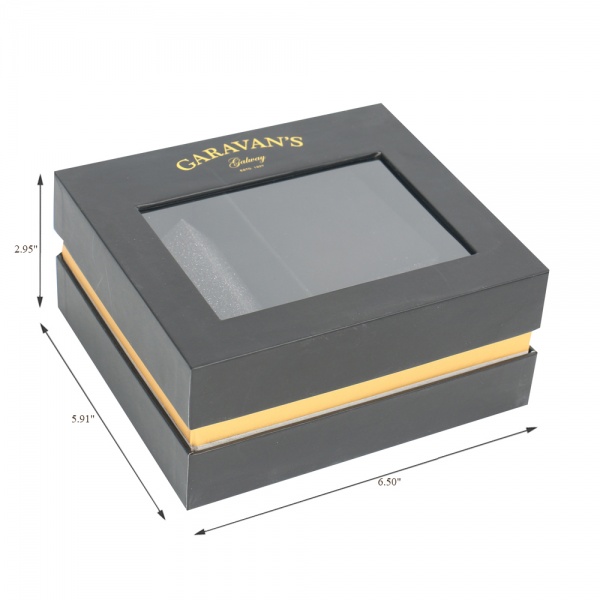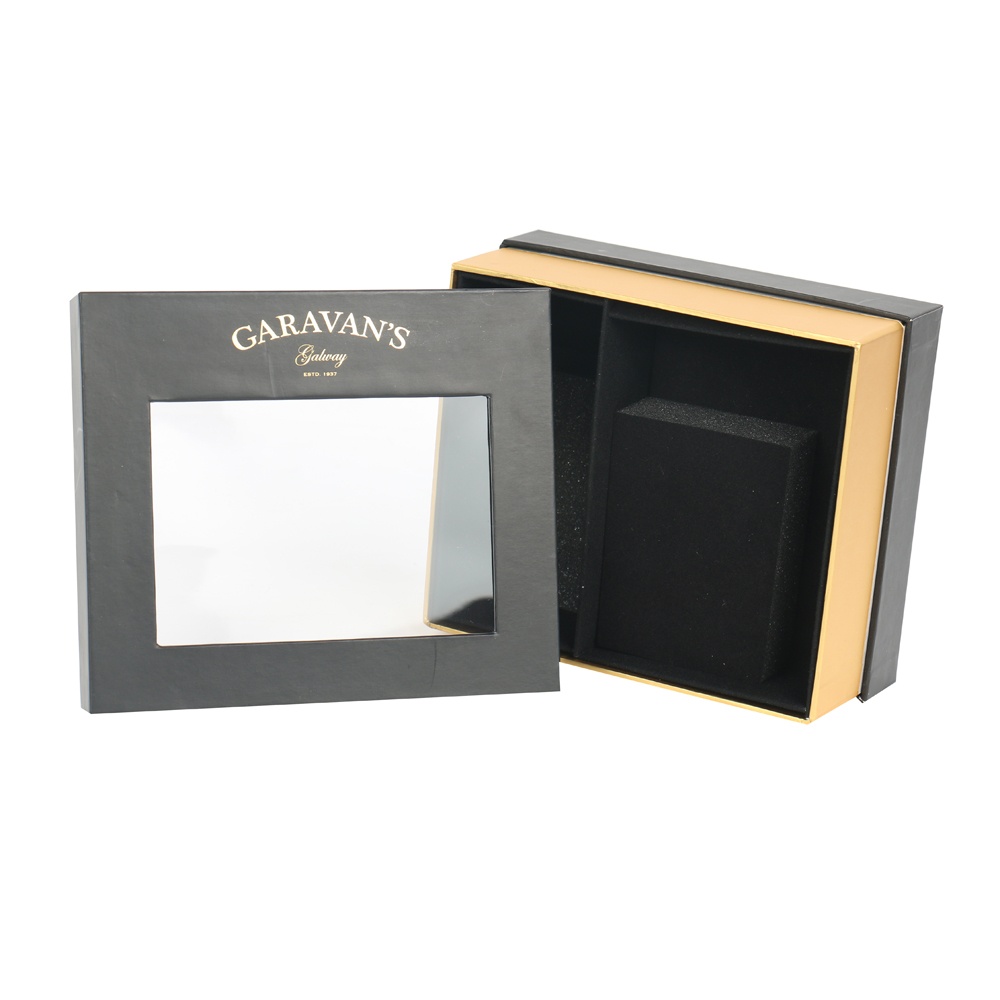 Material : 1.5 mm rigid paper board , 128 gsm art paper with printing , blue color ribbon, PVC window
Size : 16 cm length x 15 cm width x 6 cm height
Window : PVC window , 15 cm x 14 cm
2. Pink gift box with window and ribbons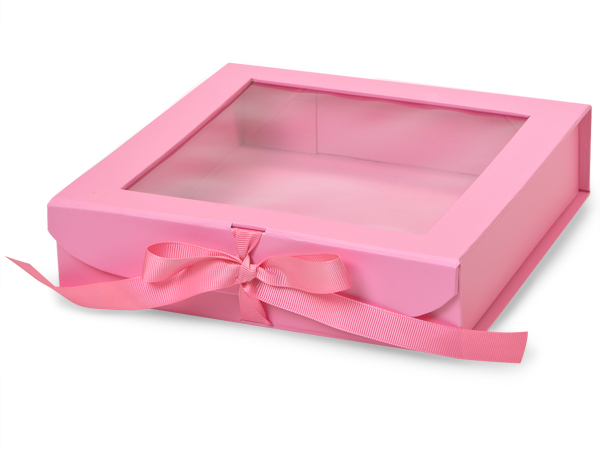 Material : 2 mm paper board , one side grey, one side white color . 128 gsm art paper with 4 color printing and matte lamination
Size : 25 x 15 x 6 cm
Printing : 4 color printing for the lid , black for the bottom box, pink gift boxes with lids
Shape : rectangular shaped game boxes, printed rectangle game gift boxes
3. Drawer boxes with windows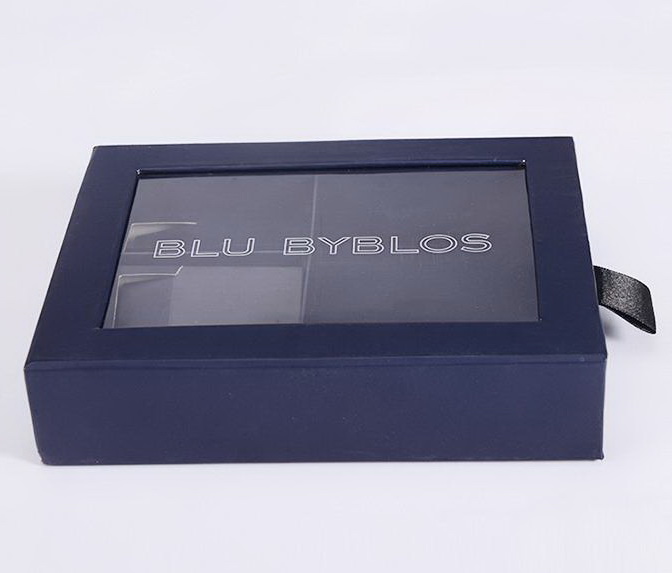 4. Diy soap cute gift candy packaging craft boxes small brown kraft paper tree window box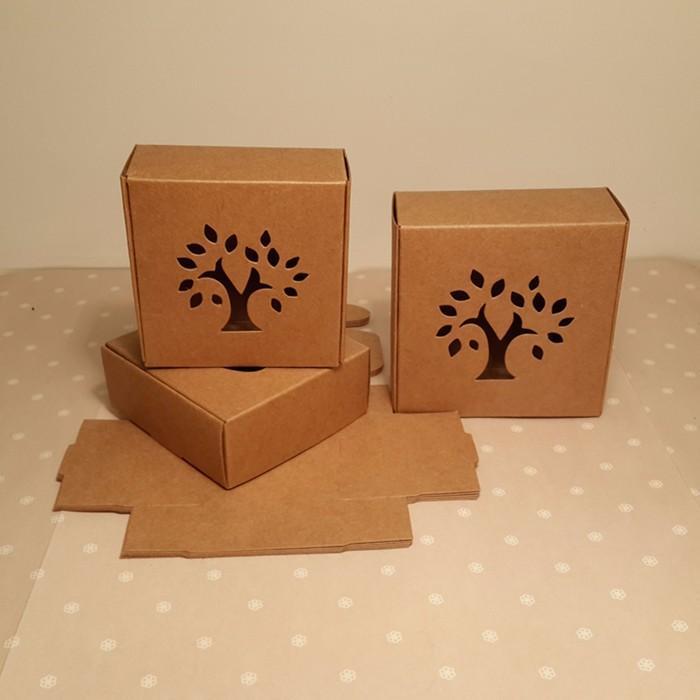 5. Large Brown Muffin packaging cupcake boxes Kraft-paper gift cake box with pvc window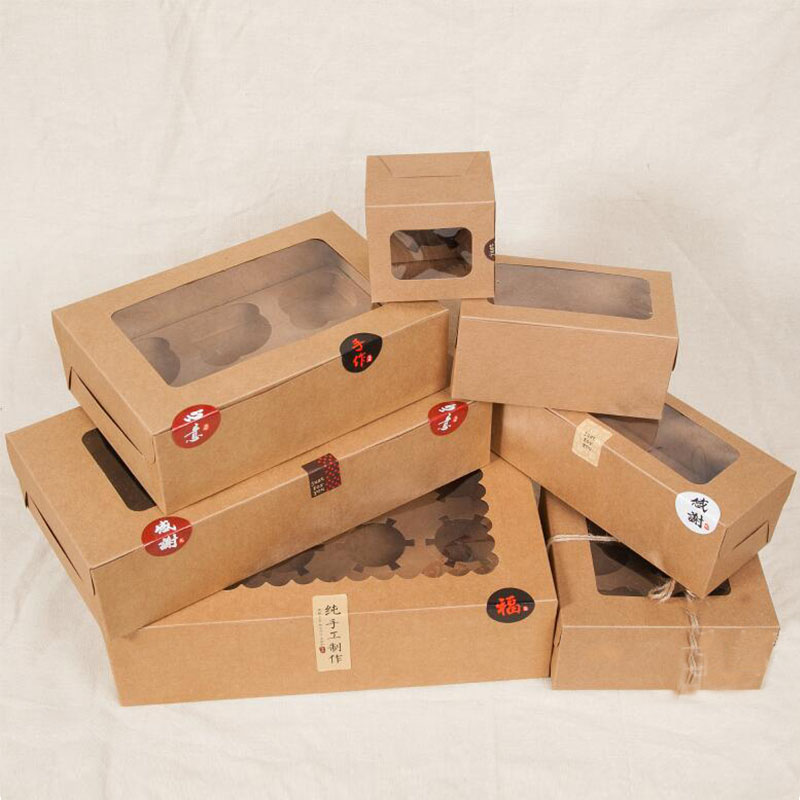 Custom rectangular gift boxes
We can produce many gift boxes, favour boxes for wedding , arts, crafts , etc.
If you interested in any boxes, like rectangular boxes, heart shaped boxes, round boxes, oval boxes, bear-shaped boxes or other gift boxes, please Contact us.

Tel:0086 136 0091 3508
Email us to get a price quote
Email:sales@bagboxpackaging.com
Our Products

Paper boxes
Paper bags
Other packaging solutions