Custom packaging boxes and custom paper bags manufacturer from china










⇦Select your language



Service
Sample Availability & Policy
Prices are calculated upon receipt of the customer's detailed requirements. Usually quotation could be provided within 24 hours.
Samples are sent by express, usually via customer's appointed carrier such as FEDEX, UPS, DHL etc.
Production begins as soon as the customer agrees to our terms, upon sample approval.

Guarantees/Warranties/Terms and Conditions
We guarantee the protection of customers' designs, workmanship, patents and copyrights.
Customized design service is available, executed by professional designers from packaging design majors. Our own designs could be exclusively provided.
Terms could be FOB, CFR, CIF, CIP, DDU, DDP etc.

Logistics Operation Support
Our staff in the Foreign Trade Department are all experienced in the exporting industry.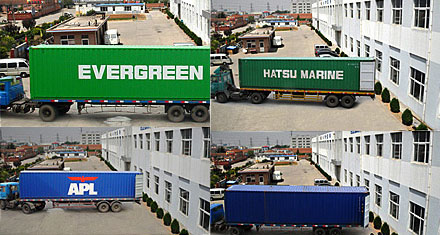 Customers visit our facility


Tel:0086 136 0091 3508
Email us to get a price quote
Email:sales@bagboxpackaging.com
Our Products

Paper boxes
Paper bags
Other packaging solutions