Carrier bags
Custom carrier bags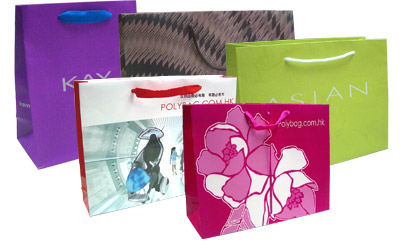 We supply many various types of environmentally friendly carrier bags
Top quality luxury paper carrier bags with soft cord handles
100% print with a matt lamination
180 gsm art paper, far superior to standard luxury paper carrer bags
BBP is the largest China manufacturer of recycled and reusable paper carrier bags which are partly made by hand. Our brown and coloured carriers are 120gsm. The coloured carriers have a light colour wash on the outside with the inside retaining the natural brown kraft.
They come with either twist paper handles or rope handles. We also supply gloss and matt laminated carriers which are made from artpaper and are the same colour both inside and outside.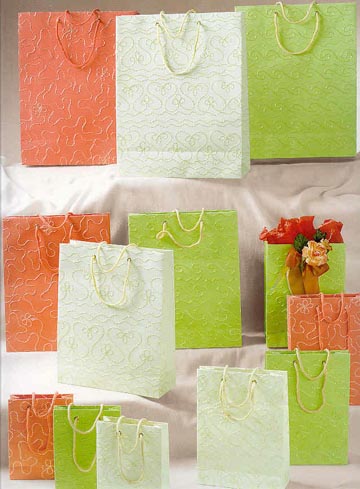 They have rope handles and are 128 gsm and 157 gsm.
We are specialized in Customizing the Size, Shape, Paper Colour and Printing of bags as per our customers requirement which makes them perfect for your use in a totally different look from other Plastic and Mill made paper bags.

All of our bags are available in large varieties of Handmade Paper like Floral, Textured, Embroidered, Agro-mottled and many more .

Tel:0086 136 0091 3508
Email us to get a price quote
Email:sales@bagboxpackaging.com
Our Products

Paper bags
Paper boxes
Other packaging solutions