Custom printed bags, printed paper bags, printed shopping bags, printed carrier bags
Custom Paper bags
Custom Printed Paper bags
Our custom printed bag range is perfect for companies of all manner of companies including retail outlets and manufacturers involved in many types of industry. Our printed carrier bag range is also perfect for all manner of promotional campaigns and those looking for something a little different, our paper bag range is a good option.
Custom printed paper bags are a great way to advertise with a personal look and feel happy holiday! With many options and styles available, these custom printed bags can be customized to your needs and have a high advertisement value to any company.
Printed paper bag for shopping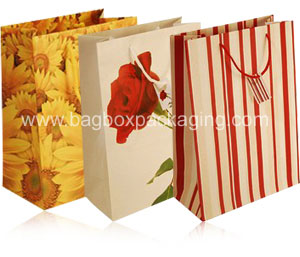 Printed paper bag for jewelry

Custom paper jewelry bags according as your request!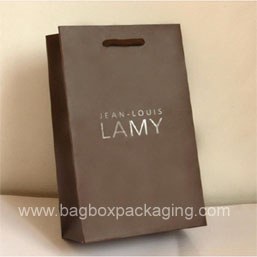 Printed bags with company logo for advertisement.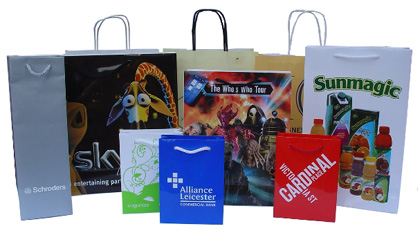 Our custom printed paper bags and printed shopping bags are available in many sizes, shapes and colors. Personalized Paper bags remind your clients where they shopped long after they have returned home. Custom printed paper bags can be personalized with your logo.
Choose custom printed bag styles and sizes and advertise effectively!

Tel:0086 136 0091 3508
Email us to get a price quote
Email:sales@bagboxpackaging.com
Our Products

Paper bags
Paper boxes
Other packaging solutions