Garment bags
Custom garment bags,Apparel bags,Clothing bags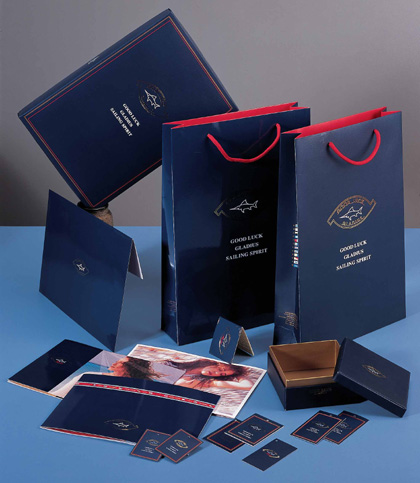 When you sell clothes to your customer, nothing beats using a garment bag with your logo to advertise your brand, packing for the customer ,and let the people who see your bags know your brand.
When you're packing clothing for a trip and you don't want it to wrinkle, nothing beats using a garment bag.
Shopping bag and gift packaging for clothing
Elegant black and white stripes packaging conveyed a sense of understated luxury.
Logo printing on garment bag is the way most company choose, it is as advertisements to plug the new product.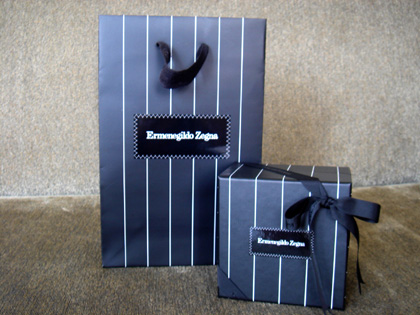 Garment bags are a fantastic way of advertising your business, and displaying your brand identity to a wide range of people. Interesting and striking garment bags can go along way to help potential customers to recognize your brand and image.

Garment bags can contain company information such as phone numbers and website addresses, as well as logos and color schemes and can act as a reminder of a brand or as an advertisement to potential new customers by displaying your company for all to see.

It is common to see garment carrier bags when walking around a town or shopping centre, and they are often used as a sign that a particular shop is present in the vicinity. As well as this, some carrier bags are reused as school bags, to carry work around or as sports bags. This constant use is a great way on constant marketing.

By choosing to use paper garment bags as a marketing tool, you are gaining something that can be hard wearing and durable, or disposable and throwaway. All of the clothing bags that we supply will be made to the highest quality standards and will be a great way to represent your business. So why not look at what garment bags we can offer and see how we can help you.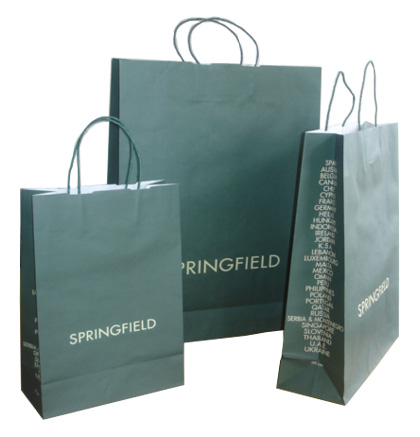 Tel:0086 136 0091 3508
Email us to get a price quote
Email:sales@bagboxpackaging.com
Our Products

Paper bags
Paper boxes
Other packaging solutions