Electronics Packaging Solution
We manufactures and supplies the various custom electronics packaging boxes, like the cookware boxes, large LCD screen cartons, coffee maker boxes, earphone boxes, corrugated electronics boxes with the plastic handle and so on.
In the meantime, we also outsource the packaging box inserts for our clients, such as the molded paper pulp, thermoformed tray, foam and so on.

We can produce any artworks of Electronic packaging boxes according as your requirement.
There are some styles of electronic packaging boxes for your reference.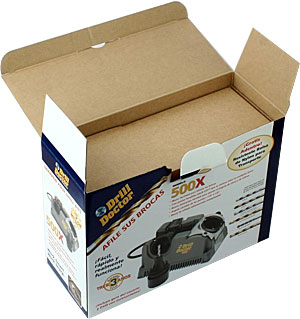 Electric shaver packaging box with the tuck top snap locked bottom.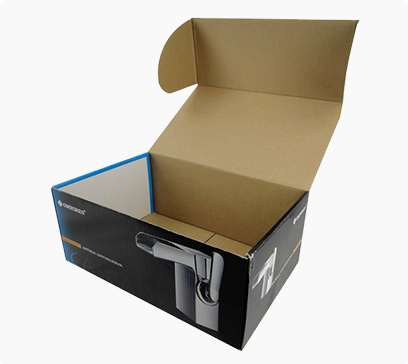 Roll end tuck top corrugated box for the electronics packaging.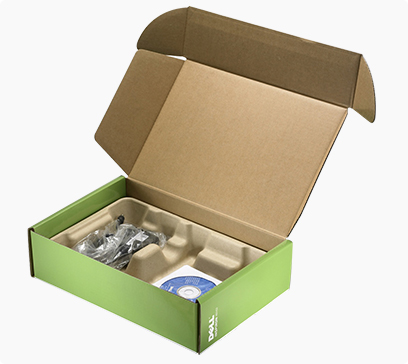 An electronics mailing box with the molded paper pulp to secure the protect.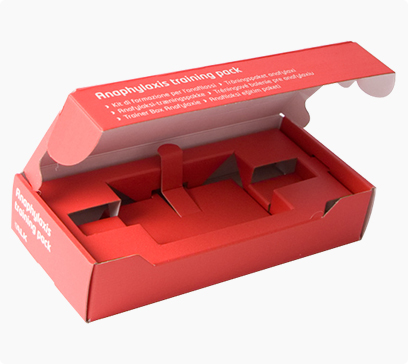 Red color printed paper electronics box with the paper insert.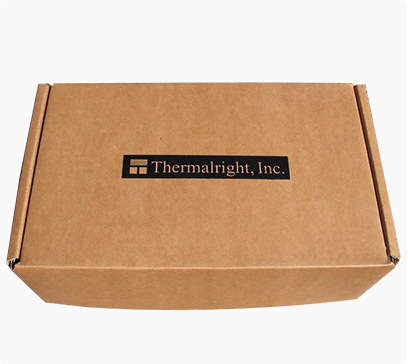 A brown color electronics mailing box, E flute corrugated box.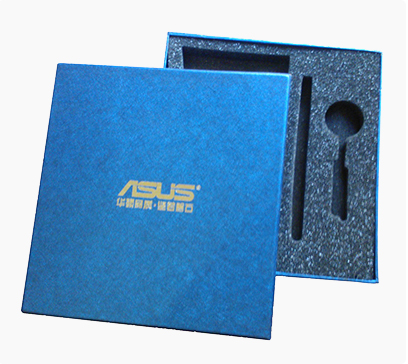 A lift off lid rigid paper box for the electronics packaging. Foam inserts.

Tel:0086 136 0091 3508
Email us to get a price quote
Email:sales@bagboxpackaging.com
Our Products

Paper boxes
Paper bags
Other packaging solutions