Custom packaging boxes and custom paper bags manufacturer from china










⇦Select your language



Home - Boxes - Storage boxes - Rigid Nesting cardobard boxes with lids
Storage boxes : Cardboard storage boxes - Rigid cardboard Nesting Storage box with lids
Rigid Nesting paper boxes with lids
China manufacturer of cardboard storage boxes ! Our factory supply boxes, cardboard boxes, gift boxes, removal boxes, paper storage boxes, packaging boxes and archive boxes, etc.
There are some cardboard storage boxes, paper storage boxes ,small cardboard boxes, decorative storage boxes with lids for your reference.
1. Rigid Nesting Storage boxes with lids (set of 3)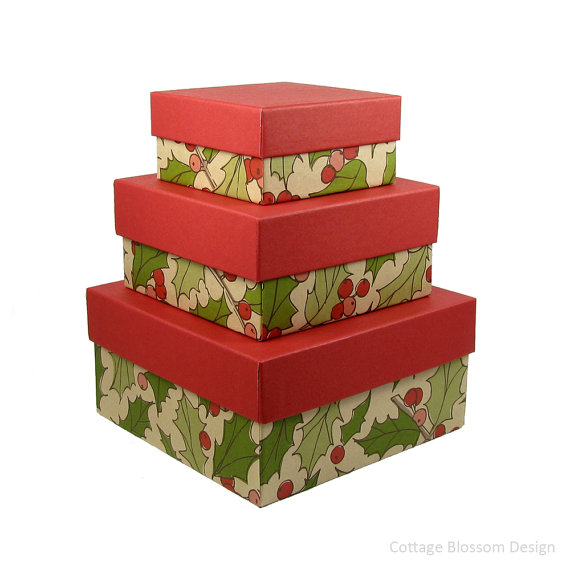 Material : 2 mm rigid cardboard , 157 gsm art paper
Printing : 4 color flower design printing for the bottom box , 1 color printing for the top lid
Size : 4 different sizes rigid storage boxes nested together for one set nesting storage boxes
Structure : bottom box with lid , nesting boxes with lids, nestable storage boxes with lids in flower design, 2 pieces gift boxes .

Tel:0086 136 0091 3508
Email us to get a price quote
Email:sales@bagboxpackaging.com
Our Products

Paper boxes
Paper bags
Other packaging solutions