In the meantime, we also outsource the packaging box inserts for our clients, such as the molded paper pulp, thermoformed tray, foam and so on.

Printed paper retail boxes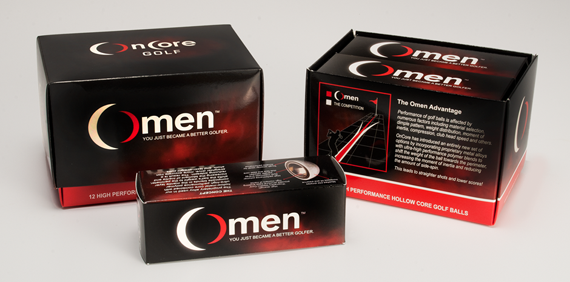 cardboard types: White paper card
outer Surface material: 1-6 colours printed on white card 350gms
outer surface finish: none
Printing: 1-6 colour printing
Size: according customer request
Printed rigid cardboard packaging boxes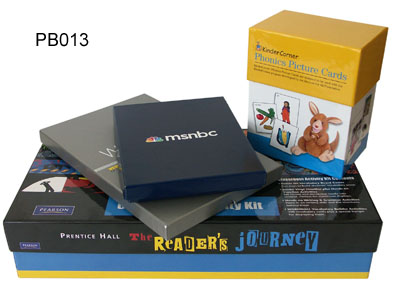 Cardboard packaging boxes
Material :  rigid paper board , 1.0 mm , 1.2mm , 1.5mm or 2.0 mm rigid paper board. 128 gsm art paper with 4 color printing and matt or glossy lamination
Size : We can custom made cardboard paper packaging boxes at your sizes.
Structure : cardboard boxes with lids, paper boxes with lids, packaging boxes with lids, bottom boxes with lids for packaging
Shape :square shaped paper boxes, round shaped packaging boxes, heart-shaped packaging boxes or different shaped boxes based on your requirements
Printing : 4 color printing, based on your artwork, printing your boxes with your own design.
Lamination : gloss lamination or matt lamination
Logo/ Design : Printing with your company logo , designed by the client.
Packaging : 1 piece cardboard packaging box into a polybag ,32 pieces small cardboard packaging boxes into a strong shipping carton.

Tel:0086 136 0091 3508
Email us to get a price quote
Email:sales@bagboxpackaging.com
Our Products

Paper boxes
Paper bags
Other packaging solutions