Cardboard shoe boxes
There are some shoe storage boxes, rigid cardboard storage boxes, printed shoe gift boxes for your reference.
1. Printed Cardboard Shoe Storage Box
Material : 2 mm rigid cardboard , 128 gsm art paper with printing and matte lamination , 120 gsm black paper for inner
Size : 24 cm x 16 cm x 8 cm , lid height 3 cm, standard printing paper boxes for shoes packing
Small metal label holder : one piece small metal label holder on one shorter side
Printing : 4 color design printing for outside of the shoe storage boxes
Inside : 120gsm black paper for inside of the bottom box and lid
2. Corrugated Shoe boxes and print Corrugated Shoe boxes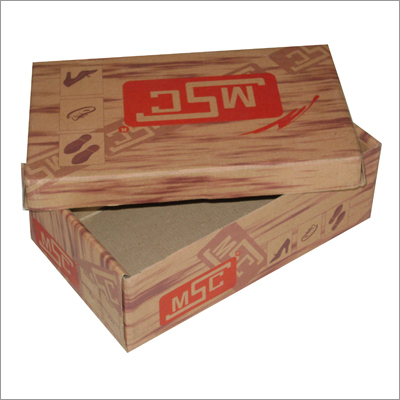 Material : A grade quality corrugated paper , B-flute and E-flute with 250 gsm white paper with printing and glossy lamination or matt lamination
Size : we can produce any sizes based on your requirements, large size, medium size, small size for Corrugated shoe boxes.
3. Cardboard Paper Storage boxes for Shoes Packaging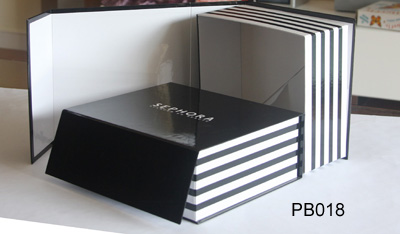 Material : 2 mm rigid cardboard paper with 128 gsm art paper with printing and glossy lamination
Structure : foldable boxes for shoe storage, foldable shoe storage boxes
Printing : black color for outside of lid , white color logo centre of the top
Black and white stripes for sides, inside of the box to be white color.
Lamination : glossy lamination for inside and outside of the shoe or boot Packaging boxes
Custom shoe storage boxes
Cardboard packaging boxes
1. Cardboard box with lid for packaging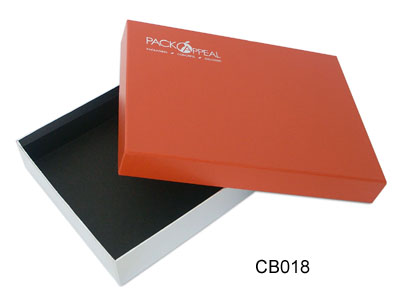 Material : 2 mm rigid cardboard , printed art ppaer
Size : 36 cm x 22 cm x 8 cm
Printing : orange printing for the lid, logo in white color on the lid ; outside of the base in white , inside of bottom box is in black color.
Lamination : matte lamination for the cardboard storage box with lid
2. Folded Cardboard packaging boxes
Material : 2 mm rigid paper board , 120 gsm special golden and silver paper, hidden magnets
Size : 24 cm x 24 cm x 8 cm
Silver paper for the outside , golden paper for the inside box
Closure : stronge hidden magnets to close the folding storage boxes

Tel:0086 136 0091 3508
Email us to get a price quote
Email:sales@bagboxpackaging.com
Our Products

Paper boxes
Paper bags
Other packaging solutions